Coating objects makes them resilient and beautiful. We test the boundaries of what's possible with powder coating and cerakote to create unique, special finishes that last a lifetime.
When most people think of powder coating they think of industrial single color paint jobs that leave semi-consistent, plastic like surfaces. We've worked to make each of our projects more unique and finessed than standard industrial work tends to be.
But how? Well, we use masking, color fades, and a unique variety of special finishing techniques to create unique finishes that expand what's possible with powder coat. Whether it's a new product, bicycle, or old lamp you bought from the thrift, we work tirelessly to make the object feel novel and special.
We do short-medium run jobs and work on complex projects ranging from bicycle painting to product prototyping.
Job minimum is $75
If you're interested in getting a bicycle finished, view our bicycle finishing page here.
What we work on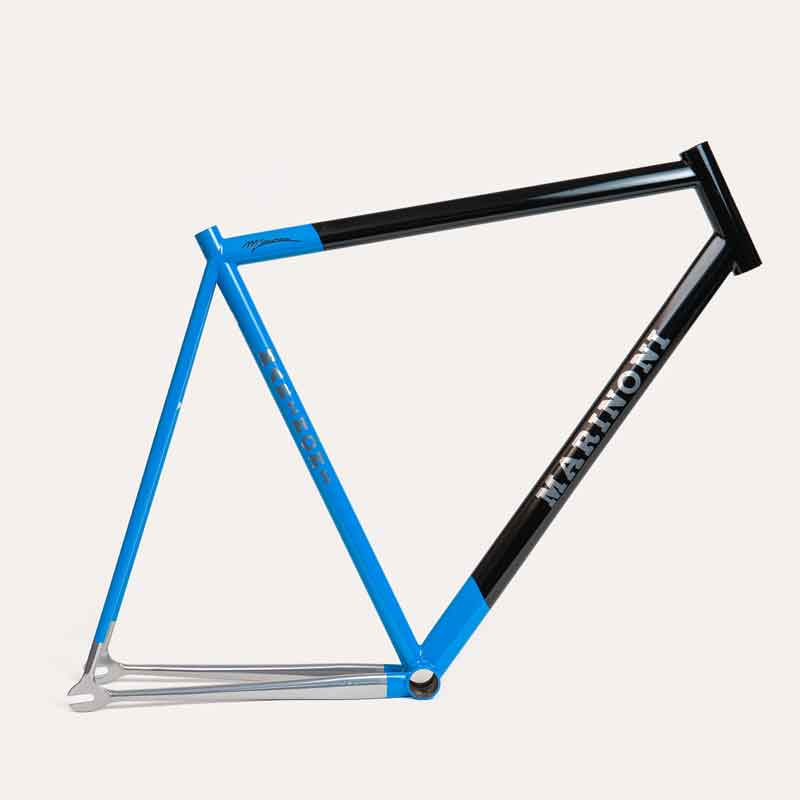 Bicycles & Bike Parts
We have decades of bicycle paint and mechanical experience. This means we know what to mask, how to keep threads clean, and where all the tough to reach places are. Learn more below about pricing and process.
Other Items – One-offs & Interior Design
Have a special color you want your shelf brackets? Is that sconce going to match the dining room interior? Get in touch with what you need and we'll work with you to make it happen.
Short Manufacturing Run/Color Consulting
If you're looking to make your hardware stand out, have a custom product you're working on, or are doing a short run collaboration and need something special, give us a holler.